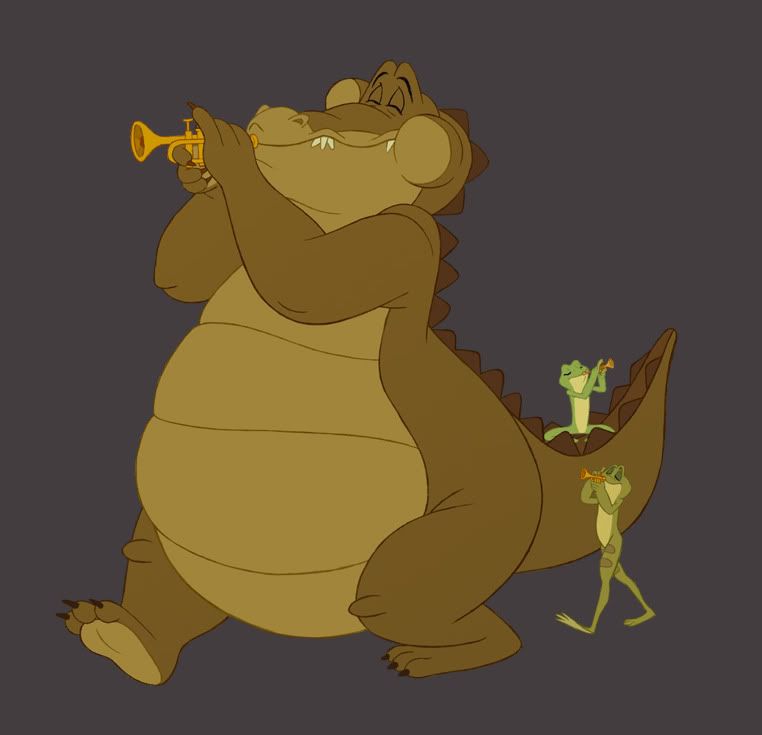 Something I did after we finished up on Frog.
So Princess and the Frog is out on DVD now (the blu-ray has a rough animation version of the film), so as promised here are the scenes that
Amanda
and I had the privilege of doing clean-up inbetweens/breakdowns on. I might come back to edit this post to add more info.
(in order of screen appearance)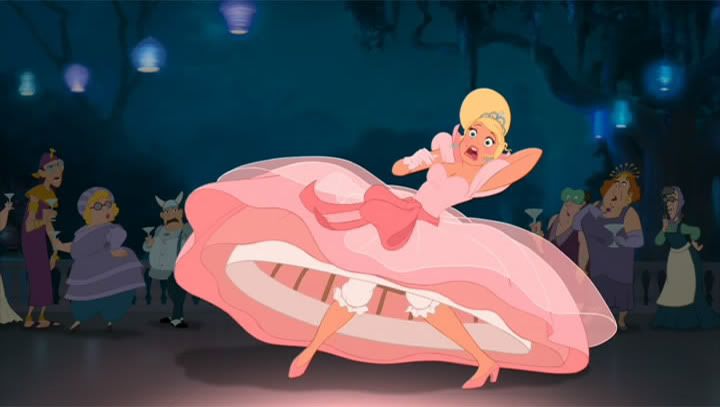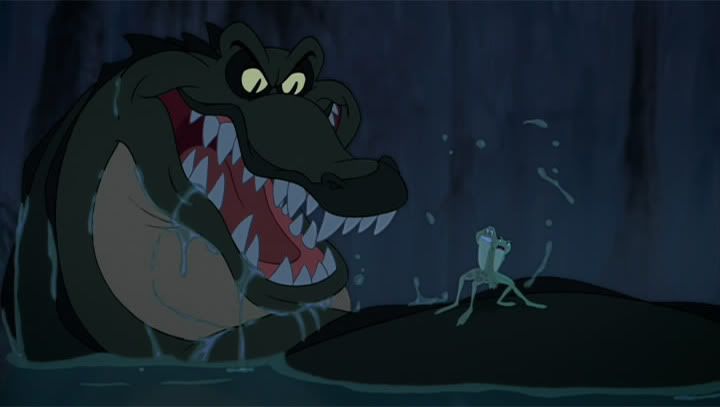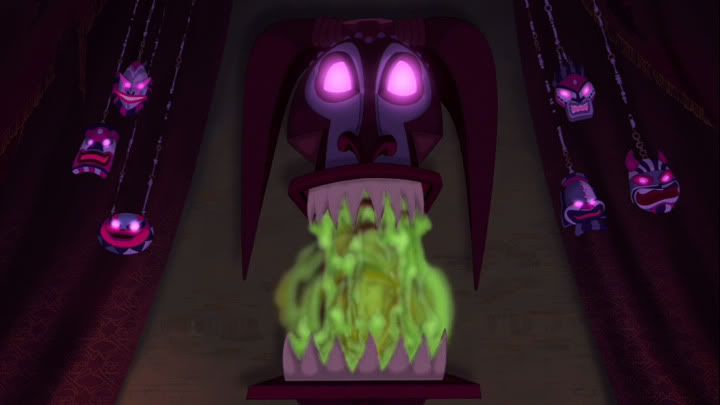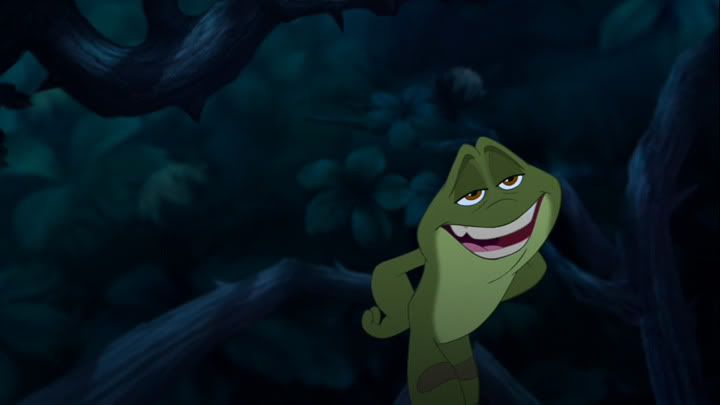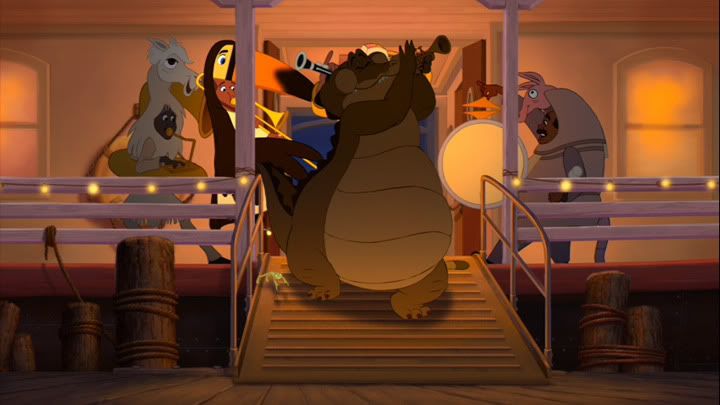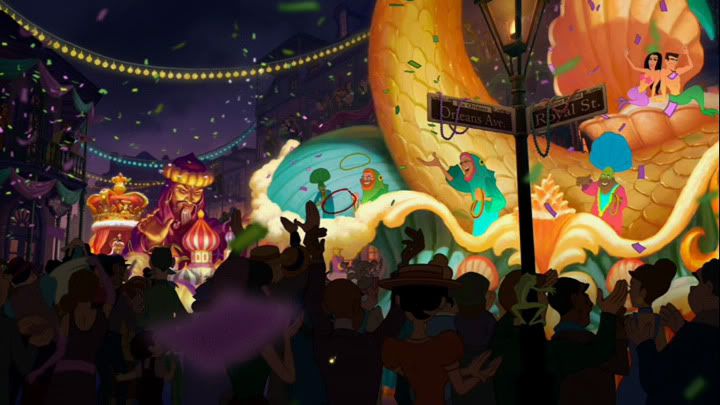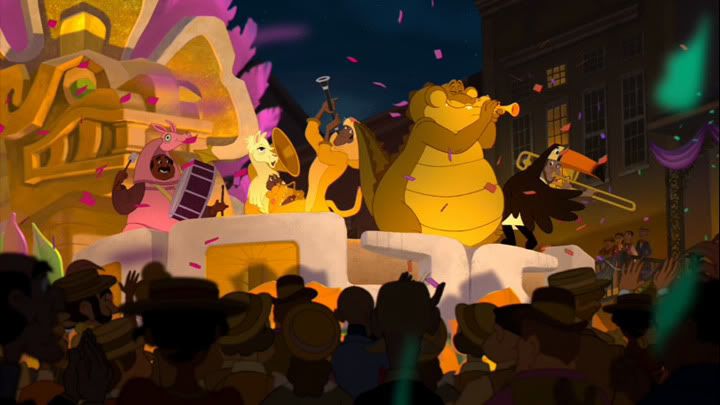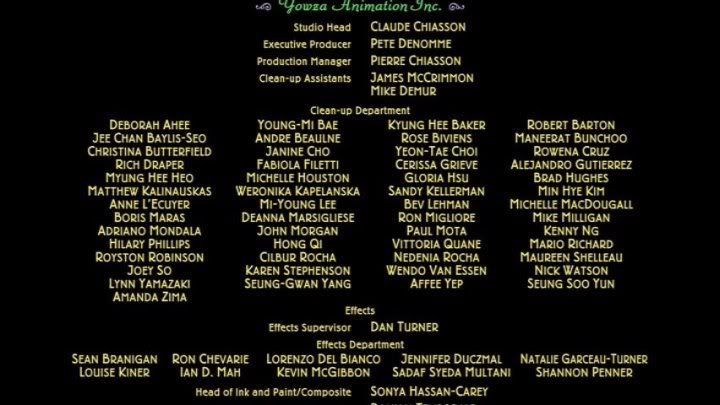 And everyone should go over to
Matt Williames' blog
. He was an animator on Frog and he's posted some of his pencil tests!
GO NOW
.